Sandra Haymes Matott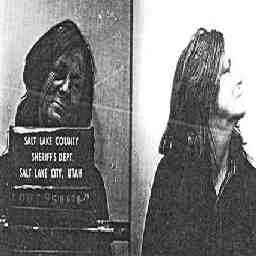 7/10/1979
6/27/1942
37 at time missing
5'4"
114
Black
Hazel
White
Scar on her chest to her back from lung surgery. Fractured right leg when she was young. Upper and lower dentures she did not have at time missing.
Contact Salt Lake City Police (801) 799-3454.
Sandra went missing on 7/10/1979. She was last seen wearing a white top, green slacks and white shoes. She was wearing a ring with a turquoise colored stone.