Juan Delgado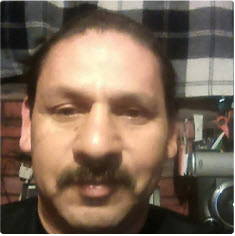 3/21/2017
8/7/1969
47 when he went missing
5' 5"
180 lbs.
Black
Brown
Hipanic/Latino
Deformed finger on his right hand (unknown what finger).
Contact the West Valley Police Department (801) 963-3300
Juan did not show up for a scheduled kidney dialysis and has not been heard from since. It is unknown what he was wearing at the time he went missing.