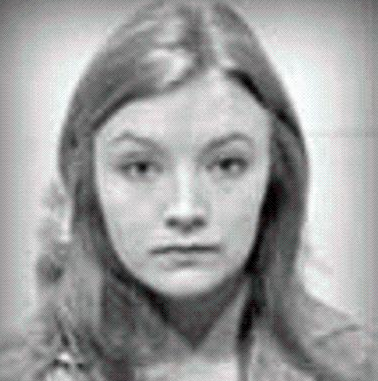 Unsolved Homicide
7/22/1983
7/28/1983
Carrie Evans Davis, Carie Lecannon, Carry Evans and Carry Lecannon
10/7/1954
CO1983-56545
Unified Police Department
Carrie, a.k.a. Carrie Anne Wayne, Carrie Evans Davis, Carrie LeCannon, age 28, was last seen at about noon on July 22nd. At the time of her death Carrie was living at the Casa Blanca Motel located at 1750 W. North Temple. Carrie was known to hitchhike at times. She was also known to frequent Birmingham's Truck Stop located at 2100 S. 900 W. around the time of her death. Her nude body was found floating in the Garfield Canal on State U-202 (approximately 8000 W. 2700 S.) on the afternoon of July 28th.
Contact Detective Ben Pender (385) 468-9816