Tobey Baker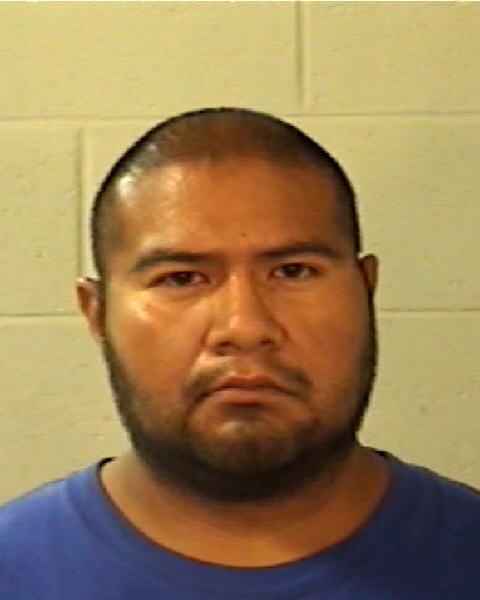 9/1/2011
7/27/1983
28 at time missing
5'6"
260
Black
Brown
Native American
Tattoos: Left shoulder has a face with a top hat and two hands. The hands have three long fingers each. One hand pointing up and the other is pointing down. Right Shoulder had a face in the center. There are skulls above the face and around the left side. Below the face is a box with a question mark on it and to the right of the face is a dream catcher. Below the dream catcher is some writing starting with the letters S and H.
Contact Washington County Sheriffs Office (435) 656-6500.
Tobey Tweedy Baker was last seen on September 1, 2011 checking into a hotel room in St George, Utah.