Curtis Crosby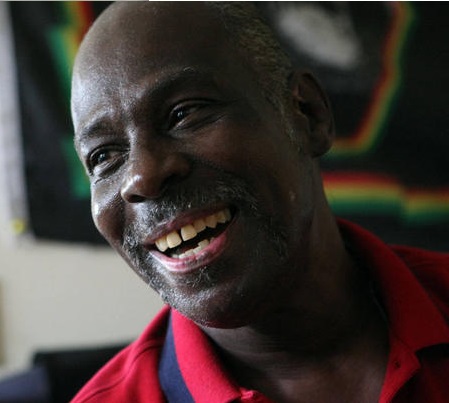 10/1/2014
12/20/1954
59-60 when he went missing
5' 8"
200 lbs.
Gray or partially gray
Brown
has Vitilago on hands and lips. has a full set of natural teeth with a slight gap in the front, very captivating smile and personality normally.
Contact the South Salt Lake Police Department (801) 412-3600
May seem disorientated. Wandered from established residence and may be living among the homeless. Believed to have perhaps some sort of memory loss. Does not have any identification on his person. He did a lot of advocacy work with the Katrina evacuees.  Last seen with tan pants and a black hoodie and was barefoot. He has medium length hair, slicked back, and partially balding and may have a mustache or beard.