Mark Johnston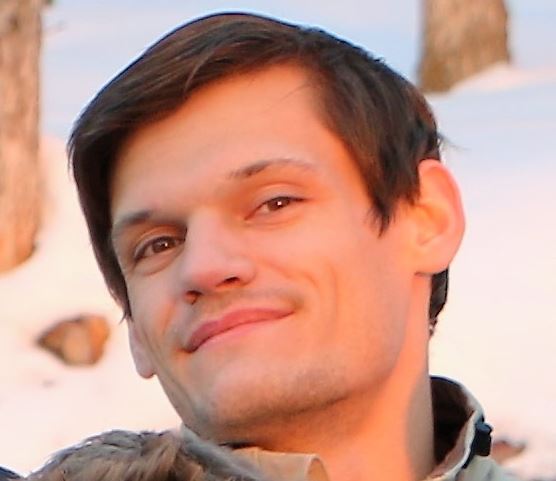 10/12/2016
29 when he went missing
5' 7 "
165 to 175 lbs.
Brown
Appendix scar on right side.
Contact Sandy City Police Department (801) 568-7288
Mark was last seen at work on 10/11/2016. It is believed that he accessed his bank account on 10/12/2016. He left his computer, cell phone, identification, and additional personal items at home. He was last known wearing grey dress pants and had a blue and grey striped shirt on. He has a scar on his left knee and has had his appendix removed.