Melvin Heaps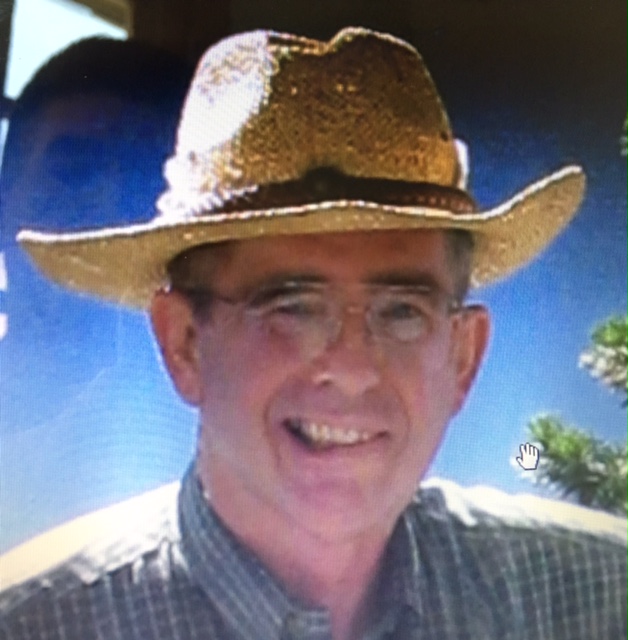 7/31/2017
74 when he went missing
1/12/1943
5'9"
175 - 185 lbs.
Gray or partially gray - Salt and Pepper Brown/Black
Blue
Scar and indentation behind left ear due to surgical procedure. Deaf in left ear. Wears hearing aid in right ear.
Summit County Sheriff  Lt. Alan Siddoway (435) 615-3610
Mr. Heaps went hiking in the Crystal Lake area of the Wasatch National Forest, Summit County, Utah. He did not return home as planned and his vehicle was located at the trailhead. Hw was last known wearing Long sleeve red/rust with beige stripes, size 15.5-16/32 possibly Van Heusen bran; Blue trousers, size 38/30 zippered fly possibly Faded Glory or Wrangler brand; Elastic, clip on suspenders; LDS one-piece undergarments. Brown hiking boots Size 9.5-10; Thick multi-colored socks and an unknown brand analog watch with a leather band. Gun metal gray wire-framed prescription eyeglass that auto tint with clip-on flip up sunglasses and White handkerchief; Hearing aid in right ear; Brown leather wallet and contents; Chapstick; Toyota key and fob.