Robert Trujillo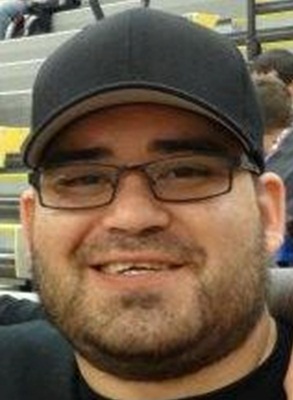 10/24/2012
2/25/1984
28 at time missing
5'8"
235 lbs.
Brown
Brown
Robert's head had been shaved approximately a week prior to his disappearance. There was short stubble all over his head at the time he went missing.
Ogden City Police Dept (801) 629-8438
On 10/24/2013 at 1630 hours, Robert left a home he shares with his Grandmother to go to a Jujitsu class. Robert never arrived at the class and has not been seen since. Robert's car was found locked up and abandoned near the Causey Reservoir in Weber County, Utah on 10/27/2013.