Crime in Utah Dashboards
Utah has launched crime data in a new interactive format. Click the buttons below to view and compare Utah crime statistics.
---
Crime data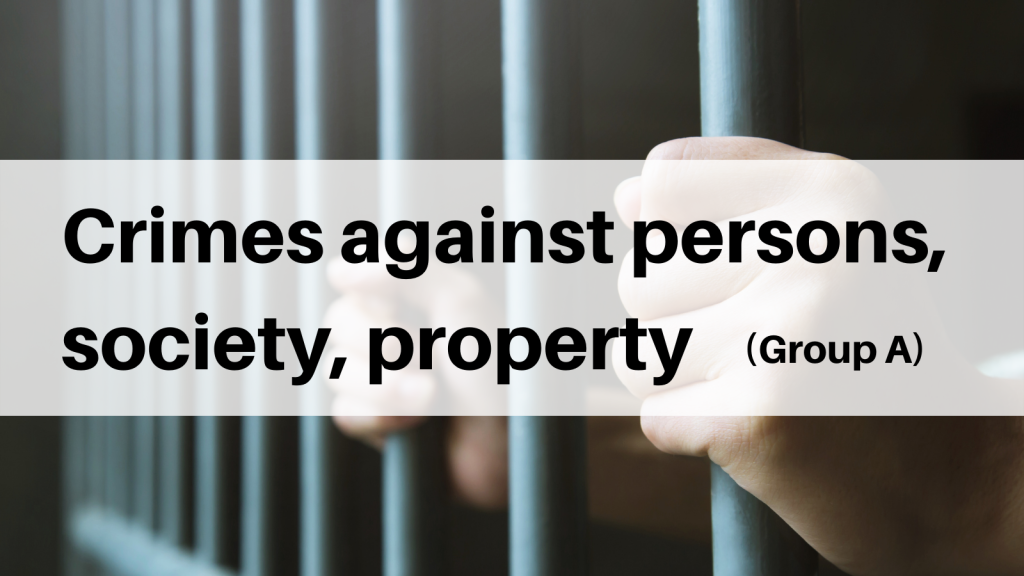 ---
Domestic violence, incidents cleared by arrest, and hate crimes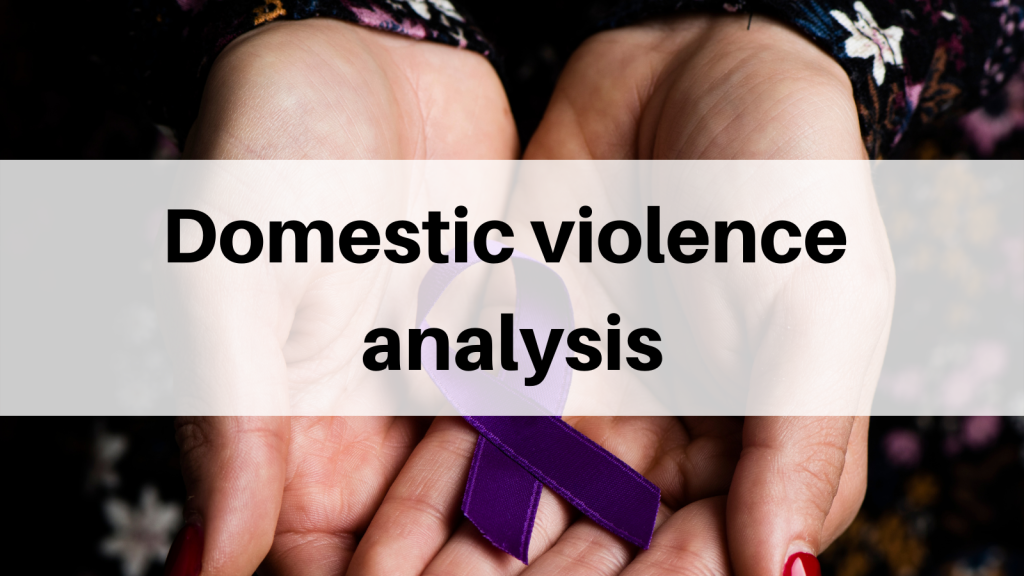 ---
Hate crimes
---
Officers killed and assaulted
---
Glossary
---
Helpful tips and FAQs
About our data
The data portrayed in this dashboard comes from the Uniform Crime Reporting (UCR) program and represents crime as it is made known unto local law enforcement agencies in Utah. Data is collected under the guidelines and definitions established in the National Incident Based Reporting System (also known as NIBRS). NIBRS uses computerized data systems to collect more detailed information of crime in specific jurisdictions. An older collection type known as Summary existed prior to January 1, 2021, and was also used in Utah by some agencies to report their UCR data.
Beginning January 1, 2021, all agencies were required to report using the NIBRS format. After January 1, 2021, any missing data indicates non-reporting. If an agency is missing data for a specific year prior to 2021, it may be that they were reporting an obsolete Summary format and not NIBRS format or they may have been non-reporting.
If you have questions regarding the data contained in the dashboard, click here. Be aware that data requests are subject to GRAMA and if allowed, fees are set by UCA 63G-2-202.