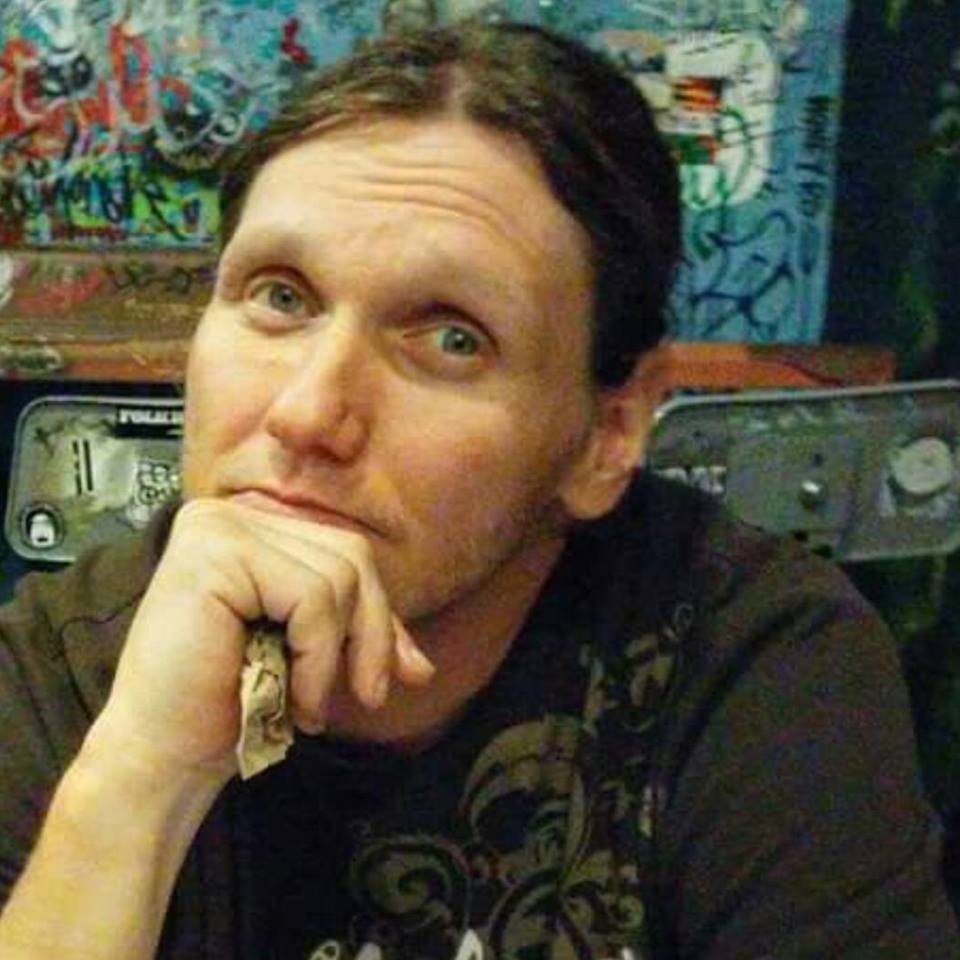 9/4/2016
12/11/1977
38
5'8"
125lbs
Curly Brown (longer in length)
Blue
caucasion
Past reconstructed eye socket, past cheek reconstruction, old shingles scar on his waist line, his eyes are light blue and he has dimples.
Salt Lake City Police Department (801) 799-3000
The last day Jason was heard from is 9/8/2016. He was last known wearing Blue jeans and a T-shirt. He has Long curly hair usually in a ponytail. His vehicle was found abandoned in the Salt Lake area. If you have any information please contact Detective Hilary Gordan with Salt Lake City Police Department.